NEW ALBUM OUT!
Posted 2021-03-26
Like they have started on "Biomechanicals", the Swedes continue to expertly make use of electronic elements,... Read more!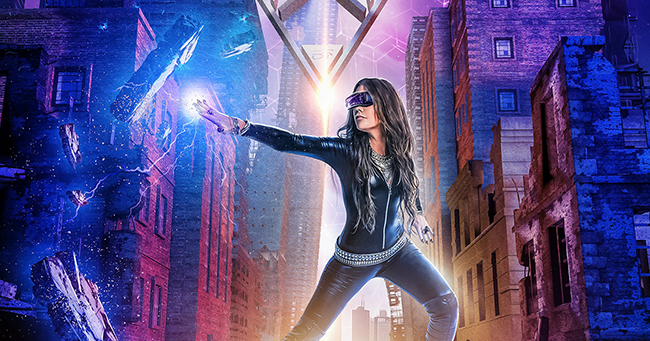 BOOKING AGENCY
Posted 2020-11-25
We can now announce that we have joined a worldwide booking agency! We are so happy to be a band among so many other gre... Read more!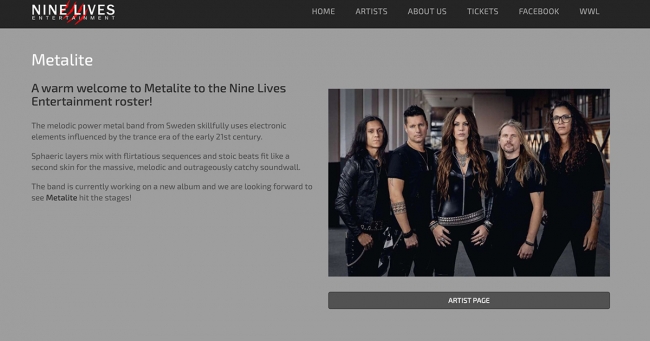 CULTURE PRICE 2019
Posted 2019-12-18
Metalite received the Culture Price 2019 in the municipality of Upplands-Bro were most of the band members reside, are b... Read more!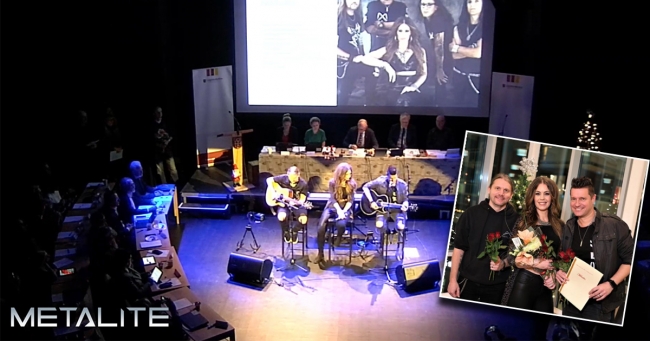 BIOMECHANICALS OUT NOW!
Posted 2019-10-25
The second album "Biomechanicals" is now released! You can now listen to it on all popular streaming serv... Read more!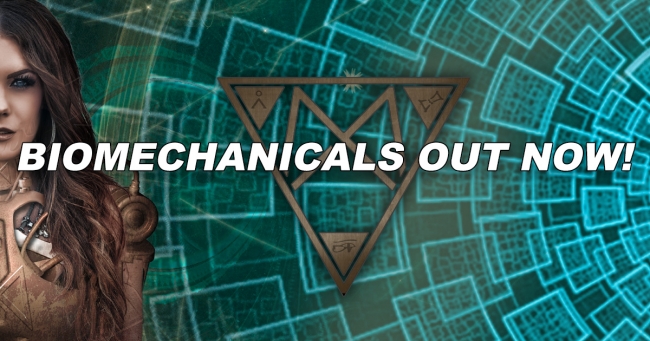 NEW SINGLE AND VIDEO
Posted 2019-08-23
Finally the new single and video is released! "Far from the sanctuary" is the first single from the second alb... Read more!